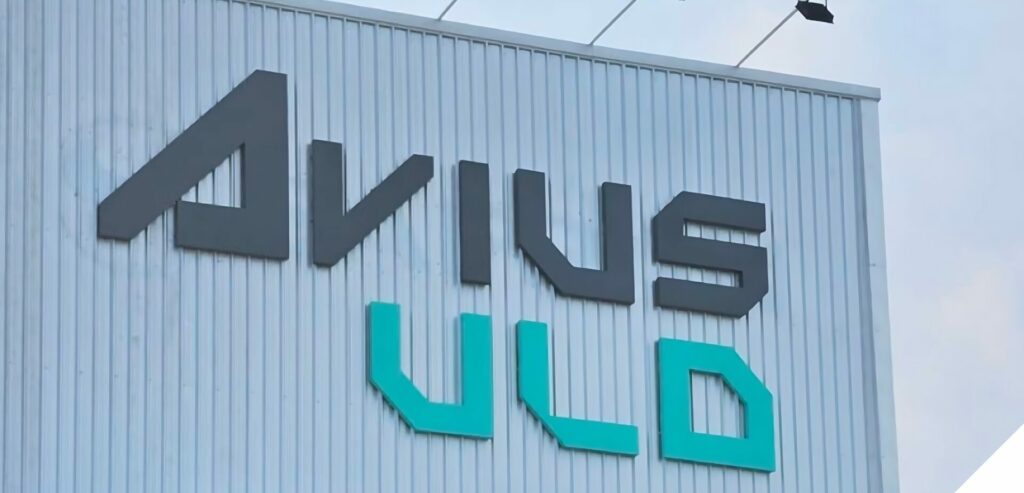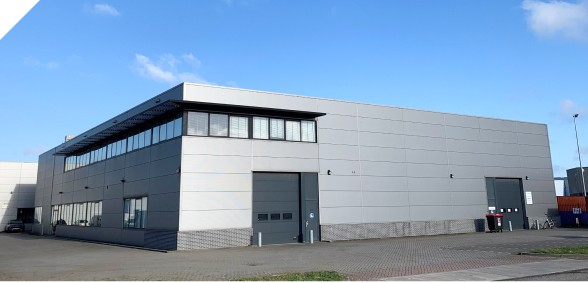 Our EASA-certified manufacturing facility in Bangkok (Thailand) is equipped with the latest machinery and technology in order to consistently provide the highest quality, and to respond to any customer request and handle demands in quantity and lead time.
Bangkok is also the home of our Engineering team and our Sales, Sales Support and Technical Support team for the APAC region.
In addition to requests from customers all around the globe, all spare parts for the APAC region are also served from this state-of-the-art facility.
The offices in Alkmaar (The Netherlands) are the home of our Sales, Sales Support and Technical Support teams for EMEA and the Americas, and are also the base for our Product Development team.
The Alkmaar location also includes a showroom, offering an ideal environment for customer workshops, seminars and training courses. It also serves as the spare parts distribution center for the EMEA region.
Our distribution center in Auburn (USA) supports customers in the Americas.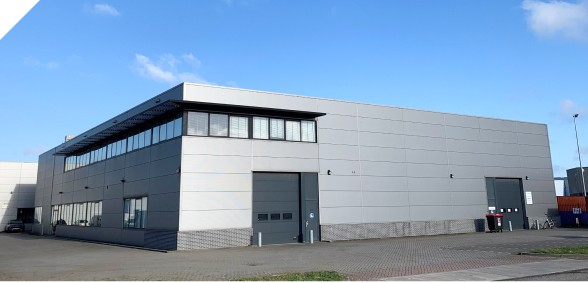 AviusULD offers a wide range of high-quality Unit Load Devices (ULDs), including cargo containers and pallets. All our lower deck and main deck containers are built from high-quality extrusion and panel sheet materials that will withstand daily operation.
Our ULDs are trusted and used by most major airlines and cargo carriers around the world, produced at our manufacturing facility in Bangkok (Thailand) with engineering product development support in the Netherlands.
AviusULD is committed to providing our customers with ULDs that are highly durable, consistently reliable, easy to handle and ensure safe flight operation. Our modular design concept guarantees easy repairs based on industry-standard tools and processes which together enable the lowest TCO (Total Cost of Ownership).

Providing quality products and services globally

Valued relations with our airline customers

Meeting customer requests and needs in a short amount of time
To revolutionize the global ULD industry in customer experience, innovation, and continuous improvement.
To be the leading provider of tailored aircraft cargo equipment solutions by prioritizing customer centricity, business partner relationships, total cost of ownership, sustainability, and aftermarket services.
We listen. We anticipate. We deliver.
We are driven by customer centricity. We actively listen to their concerns and proactively anticipate their needs to meet and exceed expectations.
We are best in class. We set new standards.
We harness our industry-leading expertise and think outside the box to create the ULD solutions of tomorrow.
We do it right and we do it right the first time.
We continuously improve ourselves, our processes and our products as we strive to be outstanding in everything we do.
We are honest. We are ethical. We are passionate.
We are committed to open communication, trust, and ethical business practices in an environment where passion for our work differentiates us from the competition.
We win together. We learn together.
We are one team. We support each other's growth, learn from our mistakes, and celebrate success together.
Your partner in ULD excellence 
Your partner in ULD excellence 
Milestones
&

Achievements
More than
700,000
ULDs delivered to airlines and cargo operators across the globe.
Annual manufacturing capacity of approx.
75,000
containers and
75,000
pallets.
Sales representatives and Technical Support engineers available to serve our customers in major regions.
Engineering expertise and management in both the Netherlands and Thailand.
Active participation in all 'ULD related' industry bodies.
Strong partner of almost all global airlines and leading ULD pooling companies.
For AviusULD, our journey started in the 1970s under the name Alusingen. Although we have had several names during our history, our spirit, mindset and customer focus remain integral to our business. We have the accumulated experience and prestige of all our iterations, including Alusuisse, Alcan, Driessen Air Cargo Equipment, Zodiac Air Cargo Equipment and Safran Cabin Cargo – all well-known names in the ULD industry.
With this wealth of experience, customers can expect to receive the same excellent support, superior products and trailblazing innovation as seen during the past decades.
Over the past 50+ years, we have set new design standards and significant industry milestones, like:
ULD with a single-type fastener

pallet extender with a "one-hand operation" design

certified collapsible AKE container

of S-Series containers & pallets

design for our main deck containers

ergonomic SEN door design

of the Fire Resistant Container (FRC)

of class D Fire Resistant Container (FRC)

to purpose-built manufacturing facility in Bangkok
ULD with a single-type fastener

pallet extender with a "one-hand operation" design

certified collapsible AKE container

of S-Series containers & pallets

design for our main deck containers

ergonomic SEN door design

of the Fire Resistant Container (FRC)

of class D Fire Resistant Container (FRC)

to purpose-built manufacturing facility in Bangkok